Spoločnosť nubian launched the sale of its new flagship a few months ago Red magic 5g. Five months after its release, we get a successor in the form nubian Red Magic 5S.
🔥 Watch the news from China Planet na Facebook aj Instagram.
It already has an officially confirmed processor, which will be the latest Snapdragon 865 Plus from Qualcomm. This is a refresh of their flagship, due to the improved processor.
There is little information yet
Recently, the vice president of the Nubia brand himself Ni Fei revealed that the new flagship Red Magic 5S comes with the latest Snapdragon 865 Plus processor. He also added an official poster, which entices him to present the expected smartphone.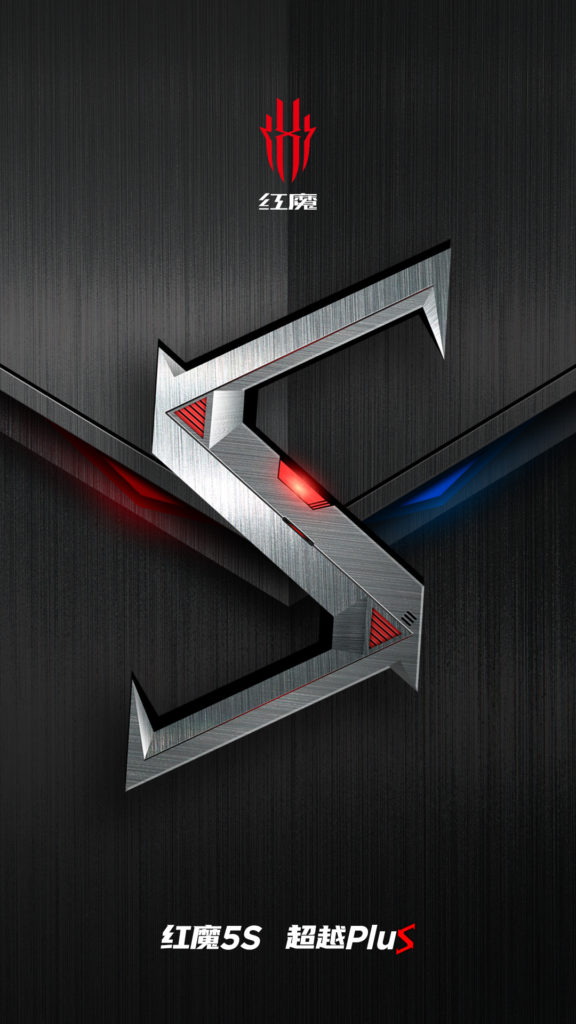 O Red Magic 5S we hear it can be said for the first time. The very first information that officially confirms at least something comes directly from Nubia itself. Apart from the letter S, the poster shows nothing at all, only the inscription "Beyond Plus".
Expected specifications
According to last year's flagship in the form Red Magic 3Swhich got compared to the ordinary Red Magic 3 version of the marked improvement, we can assume that this trend will be repeated even with the current upcoming model Red Magic 5S.
Of course, except for the processor, which will be compared to the model Red magic 5g a bit better and more powerful as it will be a version More. The rest should probably remain identical.
Red Magic 5G features include a Snapdragon 865, 144 Hz AMOLED display and a small cooling fan.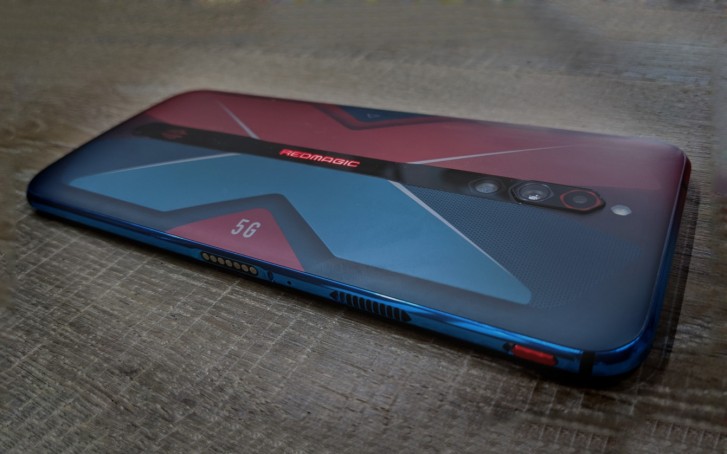 So we can more or less expect the parameters of the predecessor Red magic 5g. Improved model Red Magic 5S should also get 144 Hz AMOLED display.
Other equipment should then include a fingerprint reader under the display, special side game buttons on the edge of the smartphone, an auxiliary cooling fan, water cooling, at least 3 rear cameras or 4 500 mAh battery with fast charging support.
There will also be the latest Wi-Fi 6, Bluetooth 5.1, 5G technology or an acceptable price tag compared to competitors such as Lenovo or Asus.
New Nubia Red Magic 5S will compete with gaming smartphones like ASUS ROG 3 whether Lenovo Legion. The price has not been revealed yet.