Scores and positions of the latest smartphones are in AnTuTu it changes the ranking quite often and this time it is no different. A few days ago, vice president of Nubia Ni Fei shared the score of the expected gaming smartphone Red Magic 5S.
It also surpasses the Lenovo Legion Phone Duel
In the picture below we can see the AnTuTu score shared on the Weibo social network. This shows the smartphone Red Magic 5S from Nubia, who reached up to 659 586 points. This far exceeds the score of the new Lenovo Legion Duelwho scored "only" 648 871 points.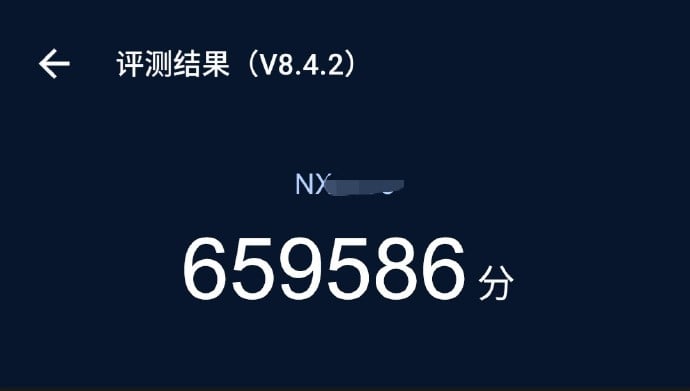 Competition in form Lenova however, it is very interesting and Red Magic 5S it will certainly not be easy after the performance, as a new one was recently introduced ROG Phone 3 from Asus.
Higher score Red Magic 5S according to speculations, it can also be caused by the higher frequency of the graphics card and processor, ie their overclocking. Vice President Ni Fei also shared results from Master Lu benchmark where the smartphone scored 616 085 points.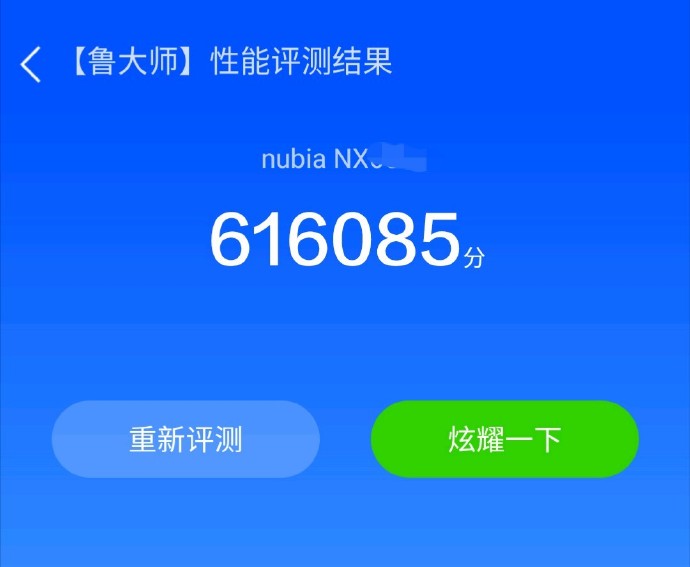 Unfortunately, none of these images offer specifications Red Magic 5S, about which we do not yet know all the information. We will therefore have to wait for its official performance, which will take place on Tuesday, July 28.
Top parameters of Nubia Red Magic 5S
Upcoming Red Magic 5S from Nubia will contain the current best on the market. It offers 144 Hz display refresh rate, up to 320 Hz sampling frequency, hardware game buttons, fast LPDDR5 RAM memory or internal storage of type UFS 3.1.
It will not be missing or reworked water cooling along with a small support fan, a powerful processor from Qualcomm Snapdragon 865 Plusor the latest Android 10 along with many features designed for gamers.
The device should also include image mirroring to a Smart TV or other external display that supports screen-casting. There will also be a new low-response virtual driver for this purpose.
Presentation that will take place July 28 is almost to fall, and along with the game Red Magic 5S smartphones should also introduce a new smart watch called Nubia watch which also look very interesting.