Head of Nubia Ni Fei recently unveiled an incoming smartphone Nubia Red Magic 5Swhich will bring the best hardware currently available on the market. However, since its discovery, it has been appearing on the social network every day Weibo more details of the upcoming smartphone.
🔥 Watch the news from China Planet na Facebook aj Instagram.
This time it is the refresh rate of the display, and the sampling frequency of the capacitive buttons.
Gaming 320 Hz capacitive buttons
Expected Nubia Red Magic 5S will be Nubia's third gaming smartphone for 2020. After the Red Magic 5G and Red Magic 5G Lite models comes the model Red Magic 5S, which will be an improved successor to last year 's Red Magic 3 a 3S.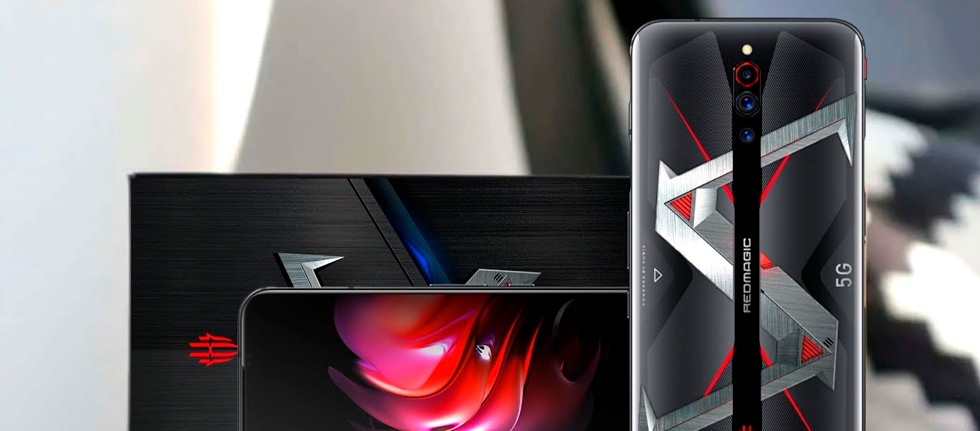 Company boss strategy nubian it also consists in gradually grading information about the smartphone. These are added every day on his social network profile Weibo.
Today, our boss Nubie Ni Fei confirmed that Red Magic 5S comes with up to 320 Hz sampling frequency on the game capacitance buttons. Players of FPS games in particular will get their money's worth, and the display has not been forgotten either.
The display will receive a refresh rate 144 Hz, when touched it will be up 240 Hz.
In practice, the sampling frequency could be referred to as the number of recorded touches made per second. As with the display, the higher the value, the better the performance or gaming experience.
However, it is individual for each user of these gaming smartphones.
Confirmed parameters of Nubia Red Magic 5S
According to the latest information from Nubie we still don't know the type of display that was used in the smartphone. However, it should be the same as its predecessors, AMOLED display.
So far, only the Qualcomm processor has been confirmed Snapdragon 865 Plus, RAM type LPDDR5, internal storage type UFS 3.1, or reworked water cooling, including a small auxiliary fan.