A trusted source with a nickname Digital Chat Station on his profile on the social network Weibo recently revealed that the company iQOO plans to release their new series of smartphones Article 5 already this month.
Spoločnosť iQOO today on its Weibo profile officially confirmed that the new IQOO 5 the series will debut already August 17. Article 5 may become the first smartphone to support fast up to 120 W charging.
Full charge in 15 minutes
New poster from iQOO reveals only a few pieces of information. One of them is the date 17. August and local time in China - 14:30when the smartphone will be officially introduced. Other information is just the text that means in the translation 120 W a 15 minutes. This suggests that Article 5 comes with support fast up to 120 W charging, which was introduced and officially certified last month.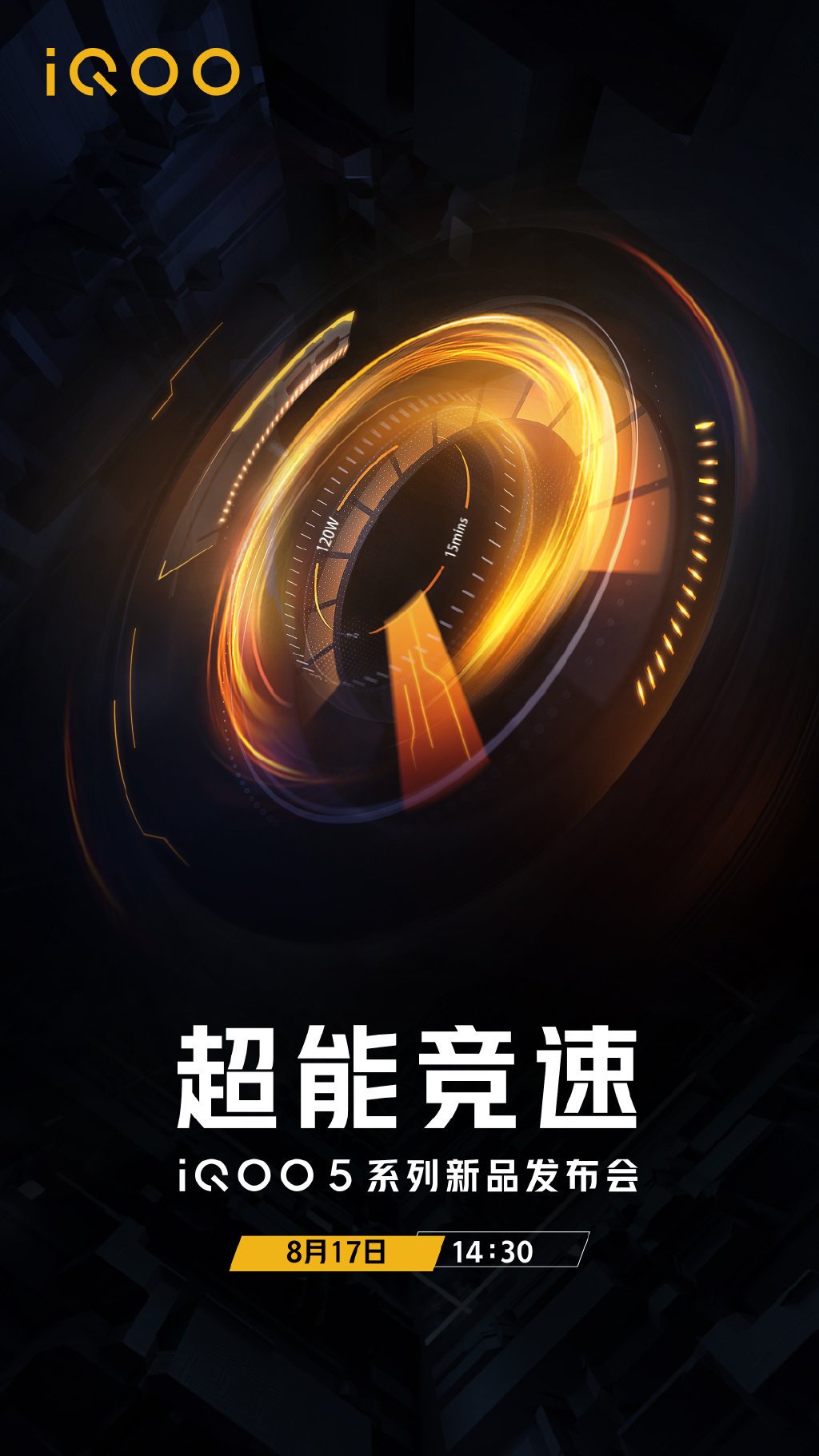 At a recent Chinese event called ChinaJoy it showed iQOO as yet unknown smartphone with support 120 W fast charging. This technology can fully charge a smartphone with battery capacity 4 000 mAh for 15 minutes.
iQOO confirmed that the next series will have the number 5 and will be introduced in more detail already August 17. source Digital Chat Station revealed that the new 5 series will also offer a cheaper model, which, however, will be left with the new fast charging technology.
It is possible that at the exhibition ChinaJoy the model was shown IQOO 5 PRO. Due to the fact that he wore a quite robust cover, the design features of the back of the smartphone cannot be specified.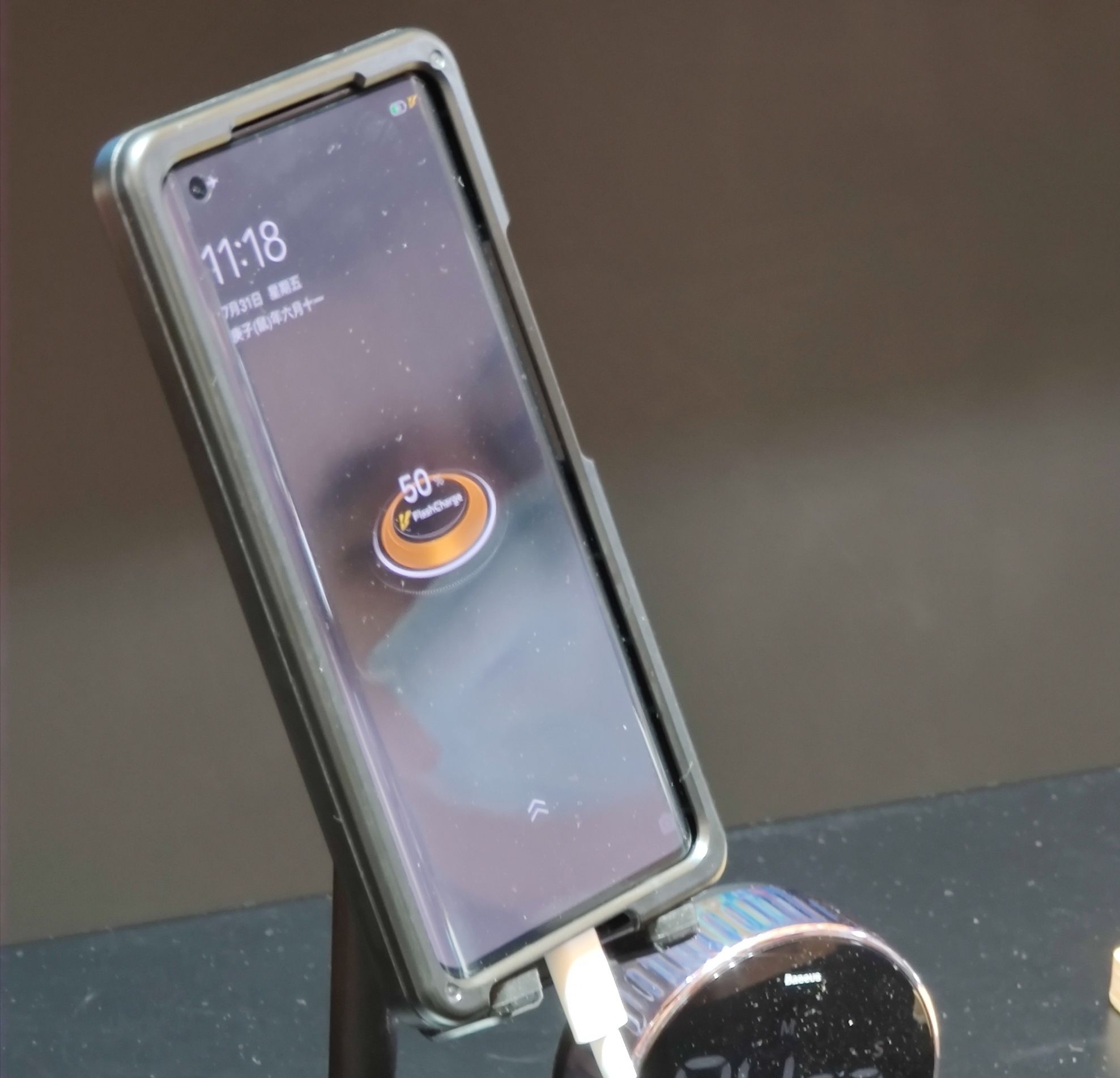 The device that could be seen at the Chinese fair is curved AMOLED display along with space for a selfie camera. The display supports a refresh rate of up to 120 Hz. It is possible that this model will be powered by a new chipset Snapdragon 865 Plus from Qualcomm.
This tip on the processor is because the US company has already released new standard Quick Charge 5, which so far only supports Snapdragon 865 and the aforementioned Snapdragon 865+
After about two weeks from the launch of the new series Article 5 the company is expected to release further specifications and features of the new smartphone in the coming days.
If you do not want to miss important information about this or other products, don't forget to follow us on our social networks and subscribe to the newsletter below.