Realme should indicate the upcoming one Realme X7 a X7 Pro already 1. septembrace in home China. Before the official sale, some online stores were leaked and the Realme X7 Pro was published on their website.
🔥 Watch the news from China Planet na Facebook aj Instagram.
These are in particular the Jingdong shops (JD.com) and Tmall. The smartphone can be booked now, but the official release is planned until 1. septembrace.
The official revelation is just around the corner
The pages thus reveal the specifications that the model will be X7 Pro to dispose of. Some of these features have already been discovered in earlier leaks, but now it is more or less confirmed.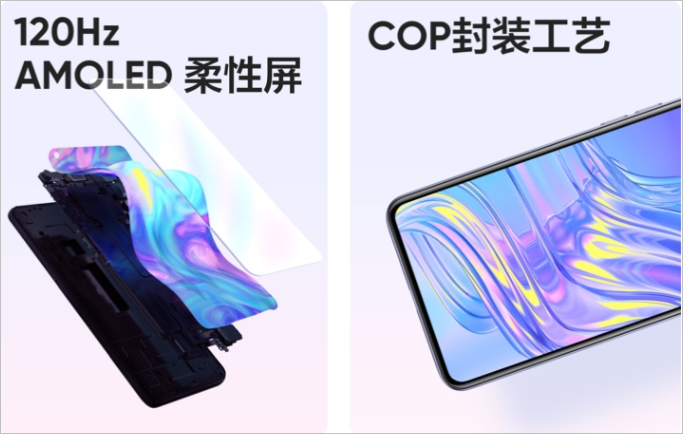 Particular emphasis is placed on the display, which is designed to offer a refresh rate 120 Hz with peak brightness up to 1200 rivets. The display also supports level brightness adjustment 4096.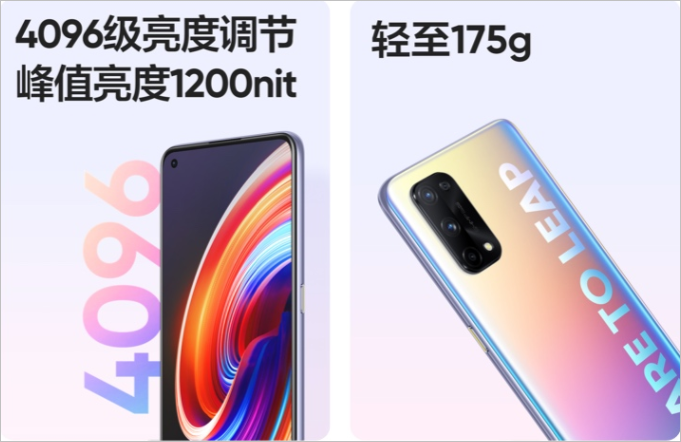 There is also a so-called COP technology. The smartphone has very narrow frames, while weighing only 175 grams and uses the same charging adapter as Realme V5.
Powerful processor and fast charging
Upcoming Realme X7 will be powered by a processor MediaTek Dimension 1000+. Series X7 also supports fast technology 65 W charging. Database Tena revealed that the smartphone will be meť 6,43 ″ Full HD + Display 4 rear cameras, specifically 64 MPx + 8 MPx + 2 MPx + 2 MPx. It will complement 32 MPx selfie camera.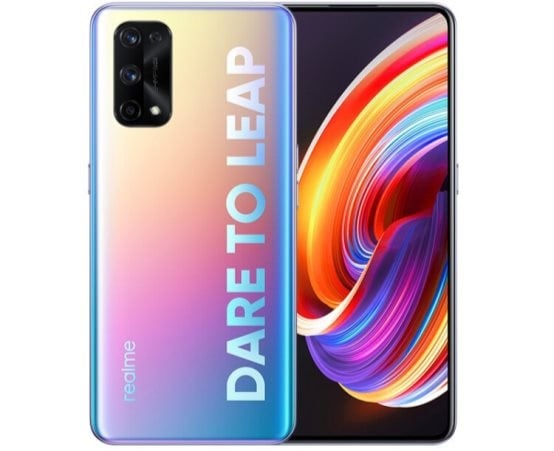 There will be a smartphone in the configuration with 6 GB RAM or 8 GB RAM. There will also be 2 internal storage options to choose from - 128 GB or 256 GB.
The Realme X7 and X7 Pro models will be available in three colors - blue, white and black.
As soon as there are new models 1. septembrace announced, you will find out the latest info about them, including all details, models, prices, or availability.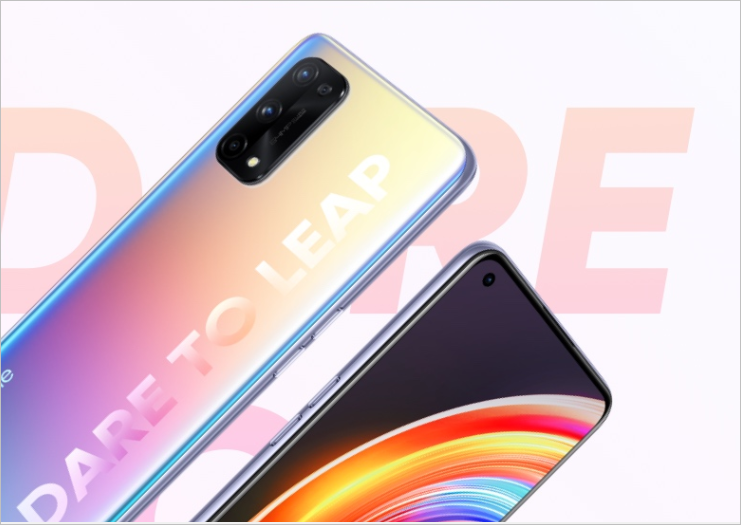 If you do not want to miss important info about this or other products, don't forget to follow the portal China Planet on our social networks and subscribe to the newsletter below. With your subscription, you will get great discounts on products and at the same time the best prices.